Storage & Datasets
Complementary to computational resources are the data on which those resources operate. ACER provides users of HPC, analytics, and secure computing with locally-mounted storage for direct data access.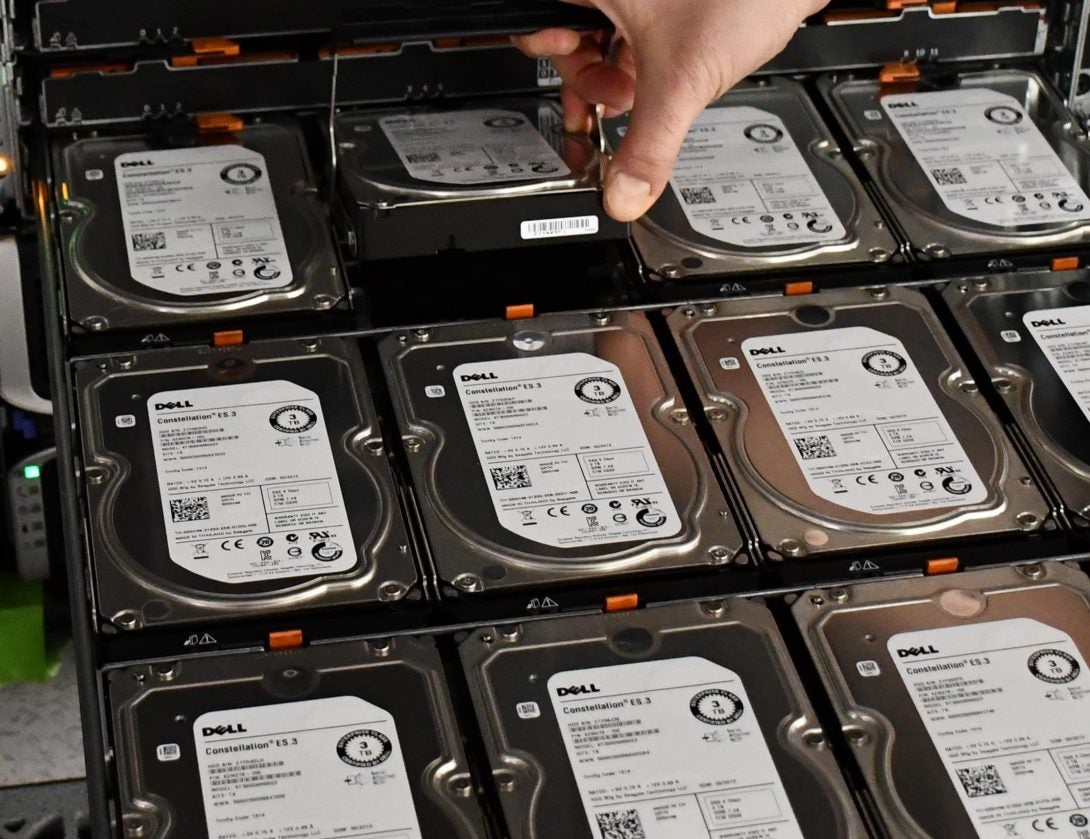 ACER's central infrastructure includes Lustre filesystems for high performance storage I/O. Project storage is available for research groups staging data needing HPC and analytics applications.
Secure Storage
In addition to computation services, the Secure Computing Environment offers a storage platform for users to warehouse their sensitive data.
Frequently-used scientific and reference data can be installed on ACER resources. Current installations include:
If you have an HPC or analytics computation allocation and are interested in a dataset that can be considered interest to the UIC research community, please contact acer@uic.edu to request a dataset installation; please include the name, description, and download link of the dataset.