Storage & Datasets
Complementary to computational resources are the data on which those resources operate. ACER provides users of HPC, analytics, and secure computing with locally-mounted storage for direct data access.
Follow the link below to access the Data Storage Finder Tool to discover the various storage options at UIC and narrow down the options for your research use case. The tool includes all storage options available to UIC affiliates and data storage adjacent tools for code management and data transfer.
If you have any questions or are aware of missing data storage options, please email acer@uic.edu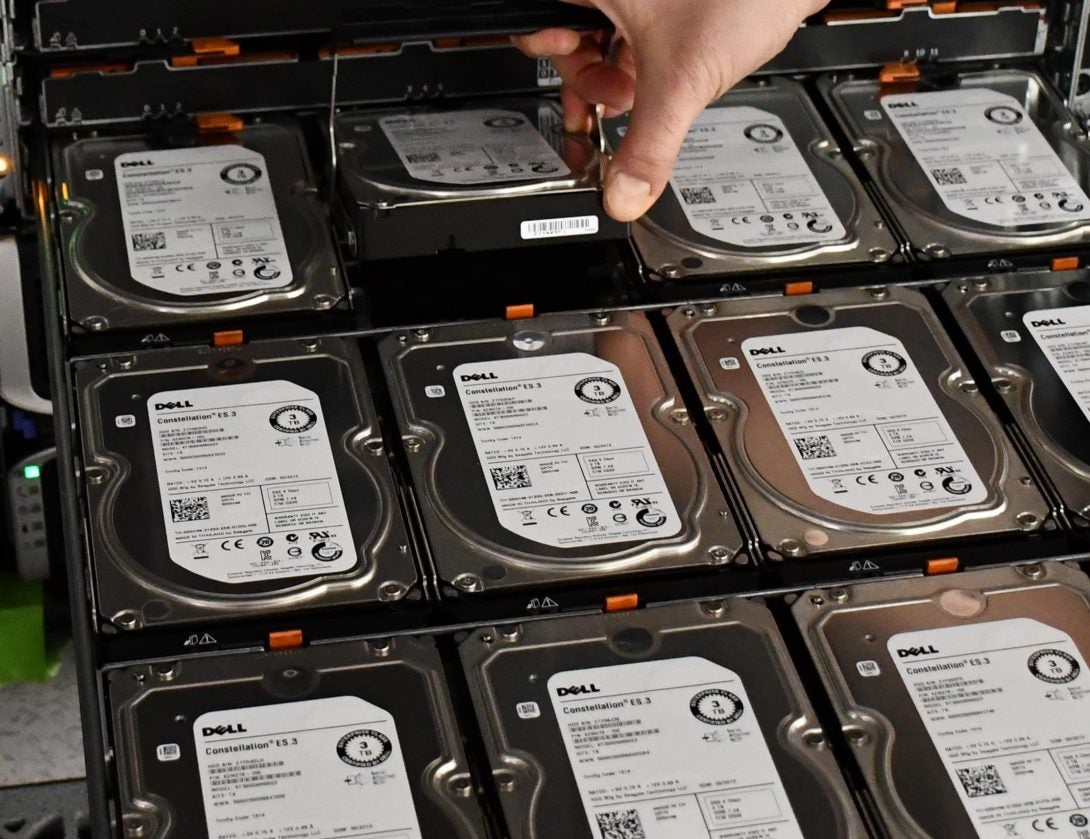 ACER's central infrastructure includes Lustre filesystems for high performance storage I/O. Project storage is available for research groups staging data needing HPC and analytics applications.
Secure Storage
In addition to computation services, the Secure Computing Environment offers a storage platform for users to warehouse their sensitive data.
Frequently-used scientific and reference data can be installed on ACER resources. Current installations include:
If you have an HPC or analytics computation allocation and are interested in a dataset that can be considered interest to the UIC research community, please contact acer@uic.edu to request a dataset installation; please include the name, description, and download link of the dataset.