Workshops and Tutorials
ACER provides different tutorials covering several topics such as "Introduction to Extreme HPC Resource (with MPI Example)"
Presentation contains information about using ACER's Extreme High Performance Computing Cluster, including topics on:
Cluster topology
Getting access
Basic commands & scripting
Building and submitting a sample MPI application
Download PDF (updated September 19, 2017)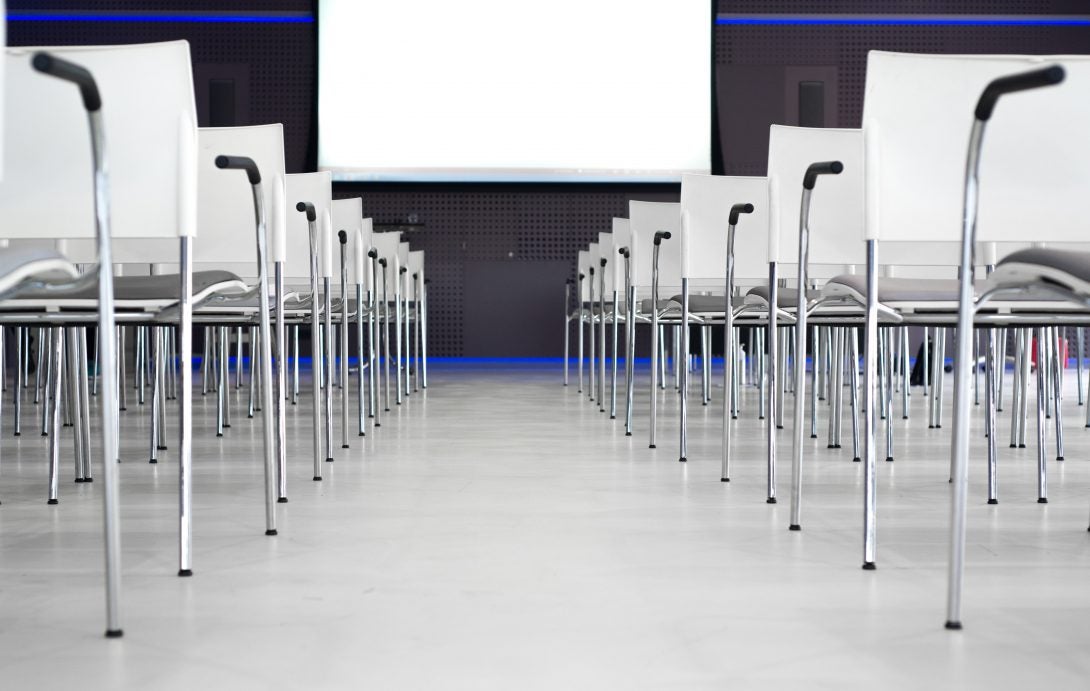 ACCC, through its numerous workshops and resources consistently tries to evolve technical capabilities of our staff, faculty and students. For HPC, ACER group has taught over six classes in the last two years where they provided hands-on training to over 125 doctoral, graduate and undergraduate students in a classroom environment.
ACER works regularly with UIC's computational faculty to evolve current curricula and introduce innovative HPC and Big Data technologies to students at early stages of their education. By making dedicated computing allocations on HPC, developing curriculum and conducting annual summer workshops, ACER strives to educate its students to get them ready for next-generation technology jobs.
In conjunction with other organizations, ACER has helped facilitate the following workshops:
High Performance Computing @ UIC, presented in person by the Research Informatics Core within UIC's Research Resources Center (RRC)
XSEDE HPC Workshop in Big Data, a telecast workshop presented by the Pittsburgh Supercomputing Center (PSC)
Please find the semester schedule for our future workshops here.