Consulting & Outreach
To meet unique technical needs of our researchers, ACER provides one-on-one consultation services to all campus researchers. Based on initial consultation, ACER will put together a project team that can assist researchers with the architecture design, prototyping and development of the technical environment to meet specific research study design. From getting access to the appropriate resources to application (mobile/web) development, researchers can request these consultations to utilize available resources to the fullest. We are available to help you decide if our services meets your needs.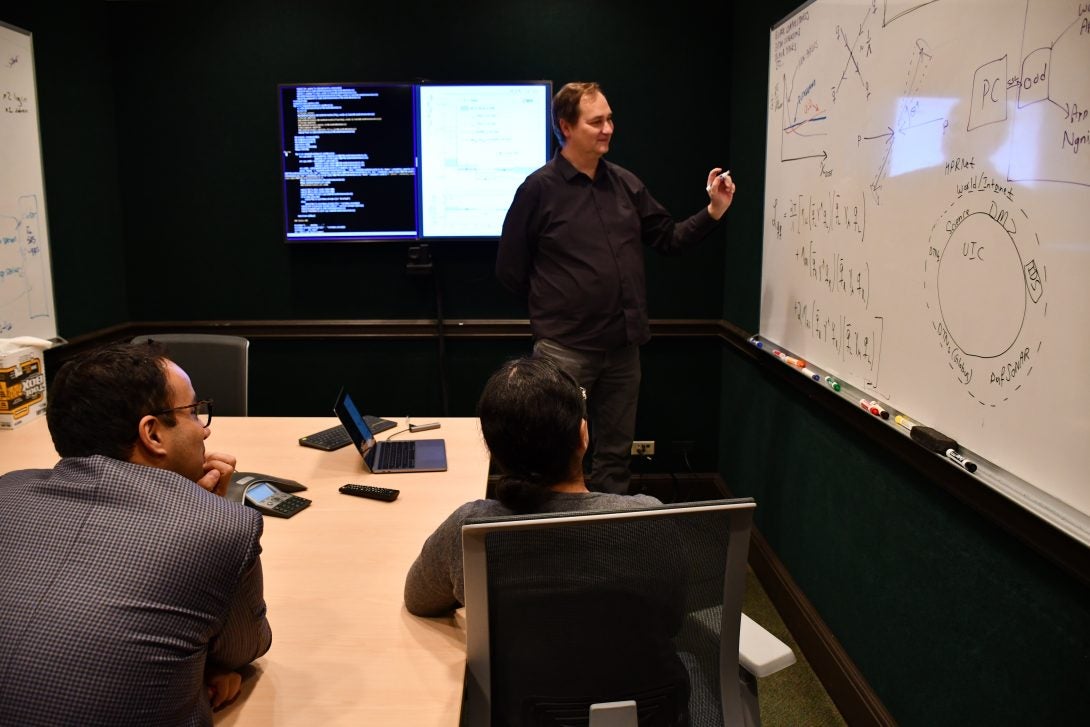 Please contact us at acer@uic.edu to inquire about consultation.