ACER's mission is to advance scientific research, innovation and collaboration at UIC by providing advanced cyberinfrastructure and computing services. Heading link
Advanced Cyberinfrastructure for Education and Research strives to provide researchers and their collaborators around the globe with a broad array of computational resources and data-related services to meet any and all of their technical needs.
These services include, but are not limited to, providing access to high-performance computing clusters, big data analytics clusters, collaborative research data storage, high-performance networking, and secure research environments. In addition to providing resources, ACER provides consulting services to researchers to support their broad range of research aims. From building advanced computing architectures and systems, setting up platforms to securely receive and analyze data from environment sensors, to software defined networking projects, ACER is committed to furthering UIC's research ambitions.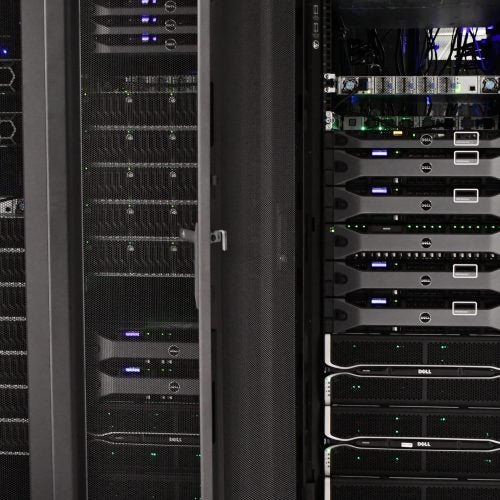 SABER - A Versatile Cluster
UIC's first open access cluster with HPC and Big Data capabilities, SABER is now available for use on a pay-per-use model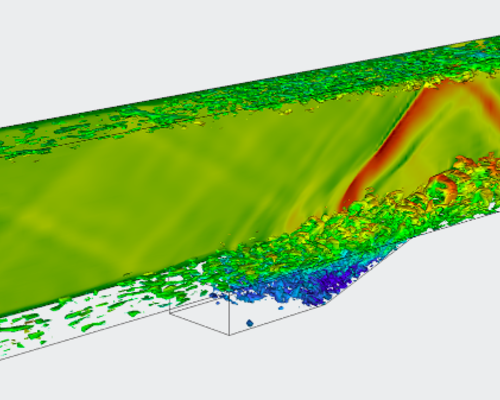 Hypersonic Flights
Our researchers are working on simulations of supersonic combustors for future hypersonic flights. With more computation power, we achieve the desired simulations in an efficient manner.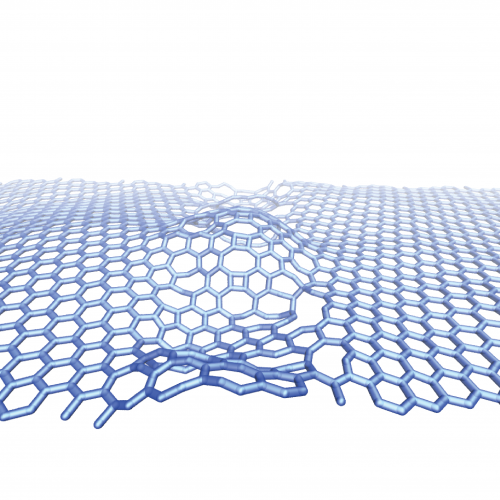 Molecular Dynamics Simulations
Using the HPC, physicists at UIC are studying permeation processes across cellular membranes using Molecular Dynamics Simulations. The figure shows a membrane protein (AcrB) that transports substrates across bacterial membrane.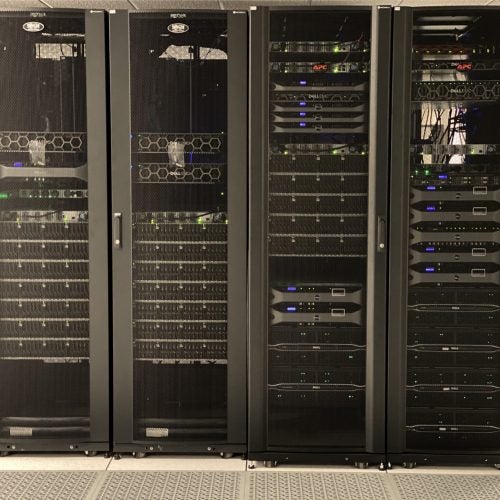 NSF Awards
ACER collaborated with Professor Farzad Mashayek of Mechanical and Industrial Engineering to win two NSF awards with $1.1 Mill in funding that will build UIC's first Big Data campus cluster (named SABER) and extend High-Performance Research Network (HPRNet) to facilitate faster data movements over Internet2.